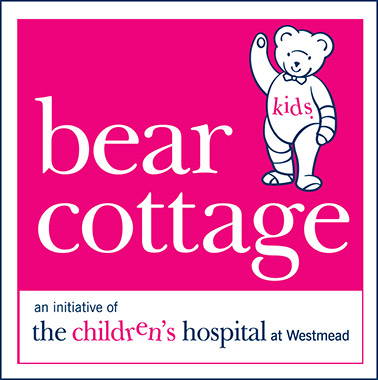 WE ARE PROUD TO SUPPORT BEAR COTTAGE
Howards Storage World and our customers have been proudly supporting Bear Cottage since 2004 through various fund raising initiatives.
Bear Cottage is a very special place that's dedicated to caring for children with life-limiting conditions. Families who care for a child with a life-limiting condition often do so around the clock for many years. Their vision is to be as far removed from a hospital environment as possible. They're set up to provide excellence in pediatric palliative care 24 hours a day, and have an affiliation to The Sydney Children's Hospitals Network which means they have access to some of the best medical resources in the world.
Bear Cottage is one of only two hospices in Australia and the only one in NSW. They accept children from all parts of Australia regardless of where they receive their primary care and offer them the much needed support and comfort they need whilst on their journey.
Families who care for a child with a life-limiting condition often do so 24 hours a day, and for many years. This can be incredibly isolating, and can impact greatly on the emotional, financial and physical well being of a family as a whole. Time spent with Bear Cottage can alleviate these impacts. Parents and siblings are welcome to stay as a family or children can be left unaccompanied, so parents and carers can take a much-needed break. A stay at Bear Cottage is exactly what each family needs it to be.
Bear Cottage's assistance, comfort and support is given freely to any family who needs it and they rely entirely on the generosity of the community to keep the service going.
BEAR COTTAGE INSTAGRAM SNAPS