YOUR ORGANISED HOME STARTS HERE
At Howards, we pride ourselves on having the very best storage and organisation products. Our objective is to solve your storage dilemmas with lots of choice and friendly advice to make it easy to be organised.
Simply ask our friendly staff for assistance.
Need some inspiration?
Latest Catalogue,
BLOG - Organised and Inspired.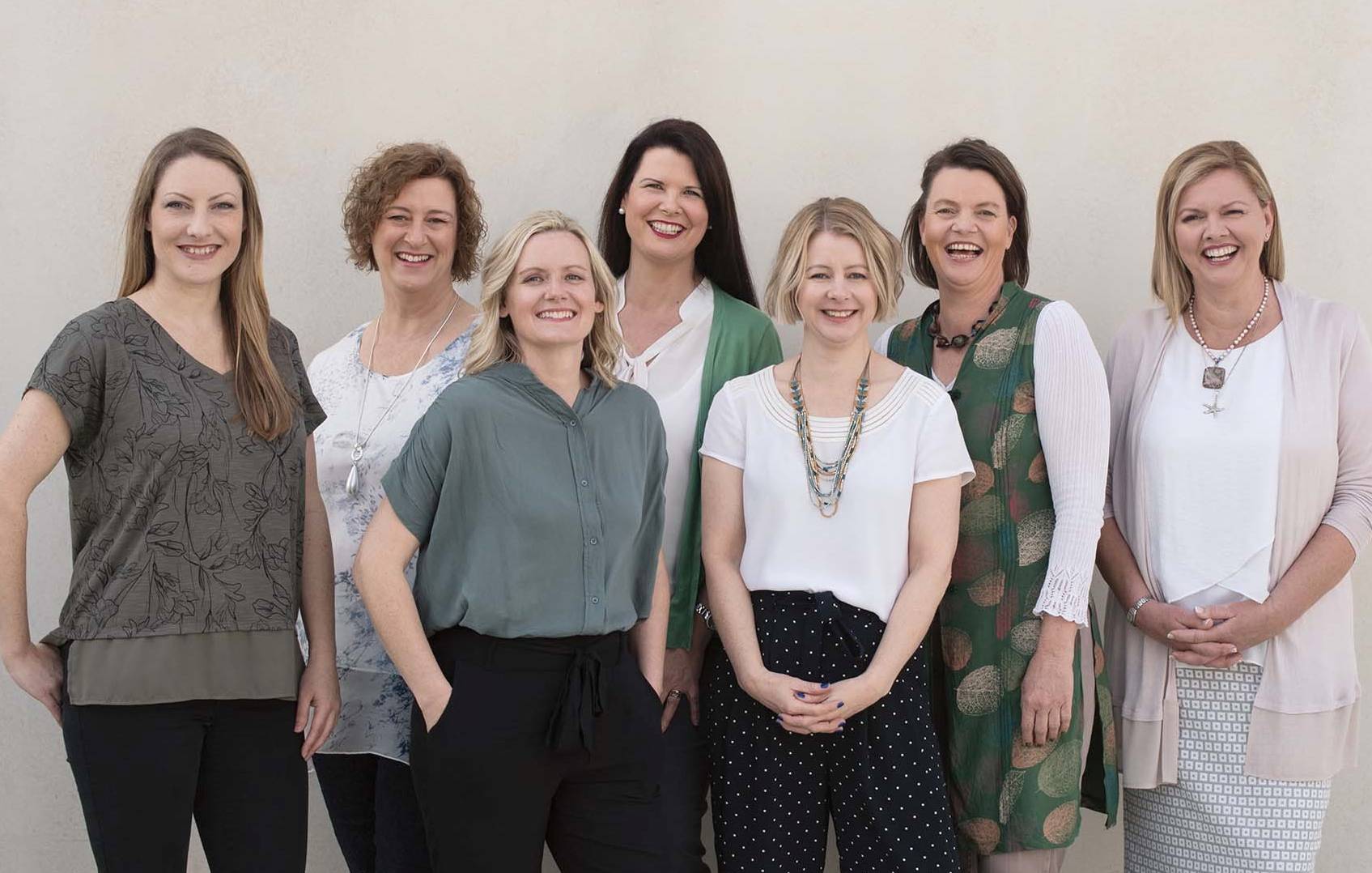 NEED A PROFESSIONAL ORGANISER?
If you are looking for a professional organiser to come into your home and give you professional advice about how to be organised, or help decluttering and setting up a system, we are very happy to recommend our friends at IOPO.
THE INSTITUTE OF PROFESSIONAL ORGANISERS (IOPO)
IOPO can help you find the right Organiser or Organising Business to suit you and your situation to achieve your organising goals. All IOPO Members are Professional Member business owners and adhere to the IOPO International's Code of Practice.